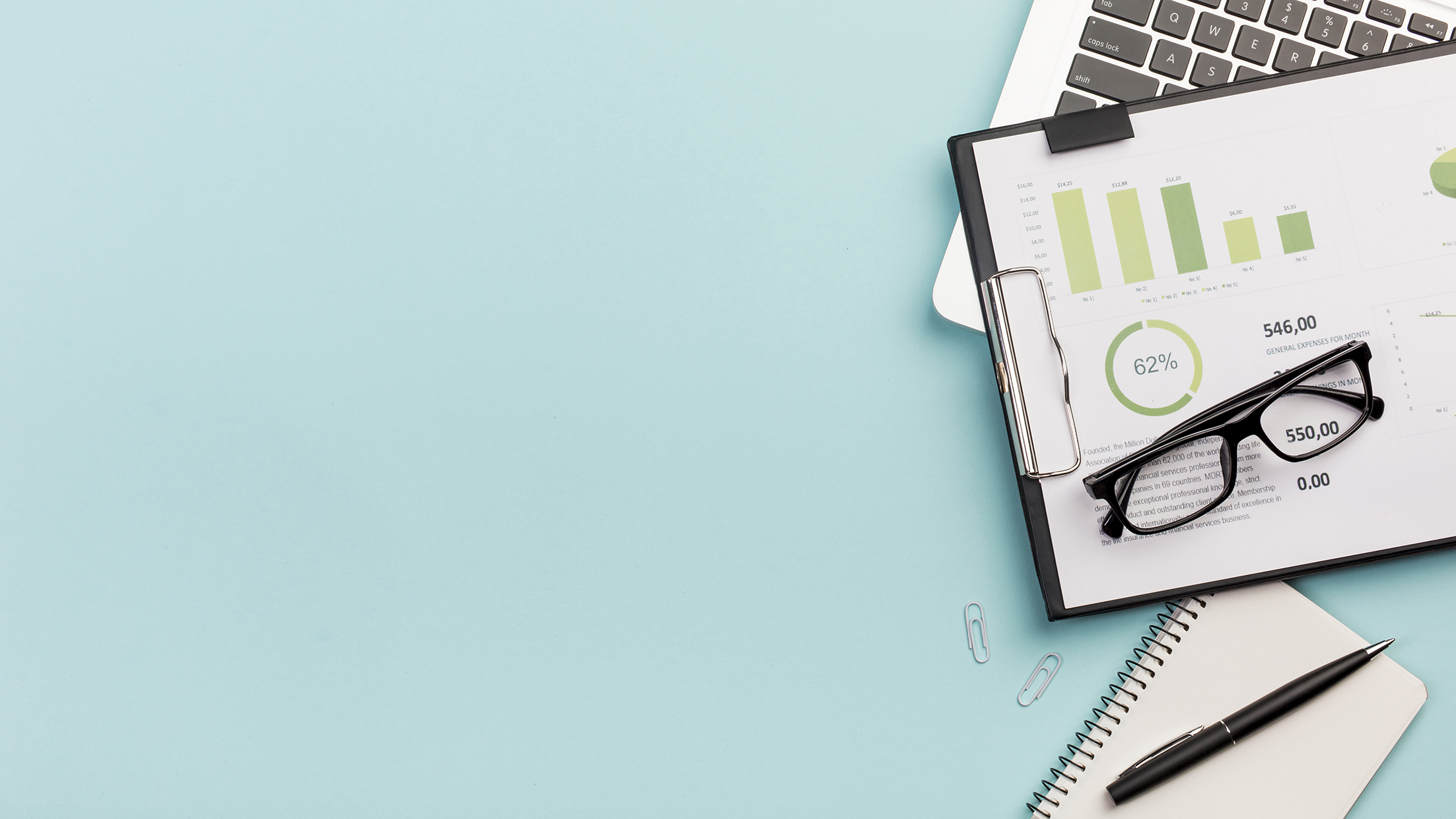 MEDIUM-TERM AND LONG-TERM RENTALS
Our service include:
Letting:
– careful selection of tenants,
– drawing up of contracts/agreements (multilingual if necessary),
– deposits.
Object Management:
– inventory,
– checking condition of apartments
Administrative support:
– tax returns,
– help with utilities contracts, etc.
– sourcing and organisation of renovation work and repairs.
– representation at owners' association meetings,
– organisation of cleaning between tenants,
We also offer simple, certified translations of all documents you might need in your language such as certificates, minutes from owners' association meetings, land registry extracts, contracts, etc. We can even help you fill out forms in different languages and understanding and writing letters dealing with the authorities, etc.