Slide 1
Real estate & property in Andalusia, Spain
Buying, renting and letting.
Comprehensive solutions, property management and services:
– Cádiz City
– Sierra de Cádiz
– Jerez de la Frontera
– El Puerto de Santa María
– Sanlúcar de Barrameda,
Chipiona, Rota
– Puerto Real, Chiclana
Specialised in summer and short-term rental
for the military, teachers, non-residents and foreigners. Customer service in Spanish, English and German. We also have our own translation and interpretation service.
Specialised real estate investments for non-residents in Andalusia for foreign investors (from Germany, UK, Netherlands, etc).
Your investment in good hands
Comprehensive management and support throughout the entire buying/selling process and subsequent management of tourist/long-term rental.
Our network provides services such as tax affairs and advice in Spain and abroad, sworn interpretation/translation services and legal assistance by qualified lawyers in different countries, in addition to a range of other services.
Buying property
NEW CONSTRUCTION
Sale of newly constructed properties in the province of Cádiz. Outstanding quality build and excellent energy efficiency; the very latest generation materials for thermal and acoustic insulation, environmentally friendly cooling thanks to aircon with inverter technology and hot water from an air source heat pump.
OLDER PROPERTY
We can help you find the ideal home.
Whether you're looking for a studio flat in the centre of Jerez or a multi-bedroom villa with pool located close to the beach, we've got the perfect solution for you. Just tell us what you're looking for, and leave the rest to us.
Selling property
We'll help you find a buyer for your property in the Province of Cádiz taking your needs (highest price, quickest sale, etc.) into account.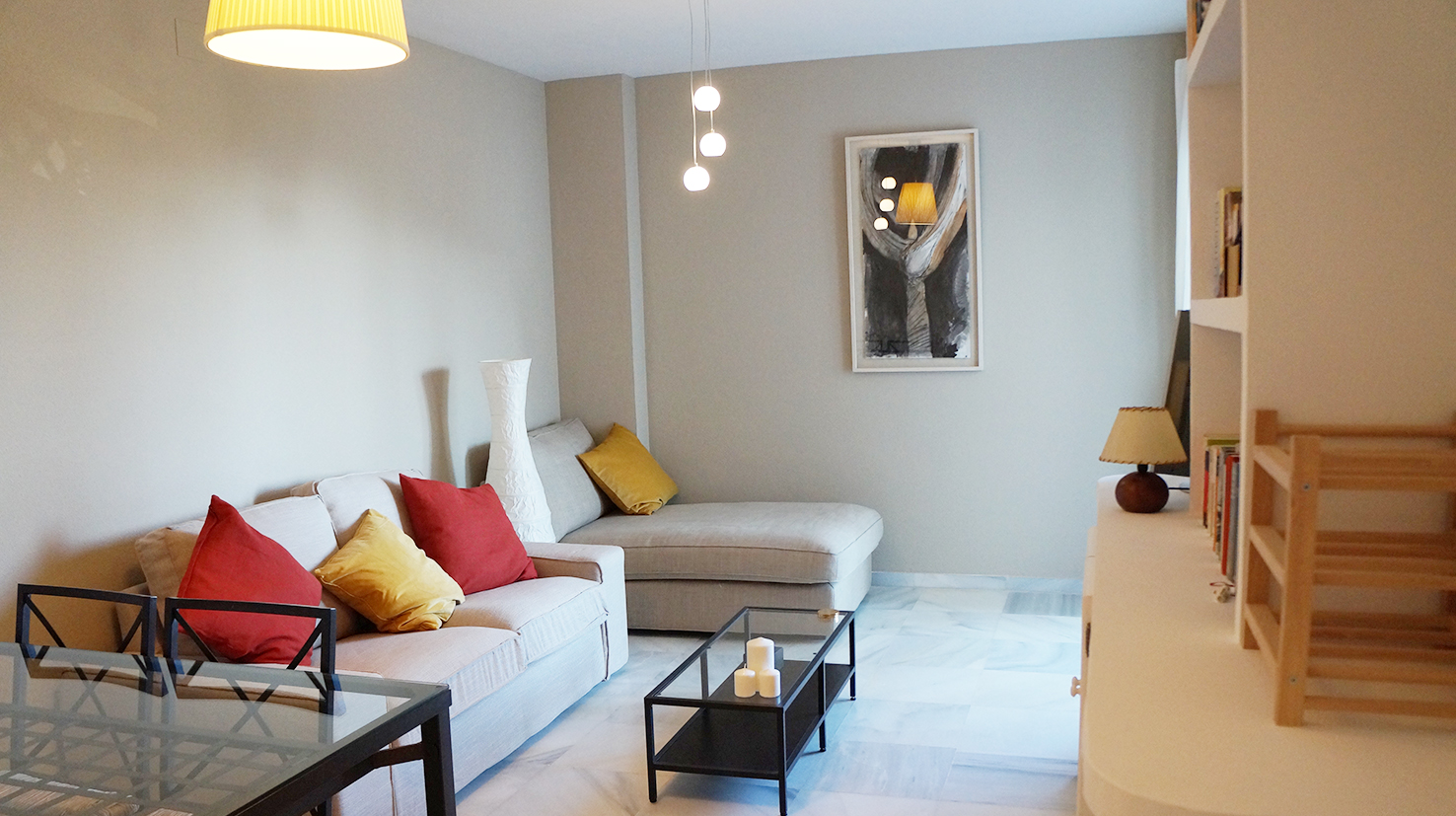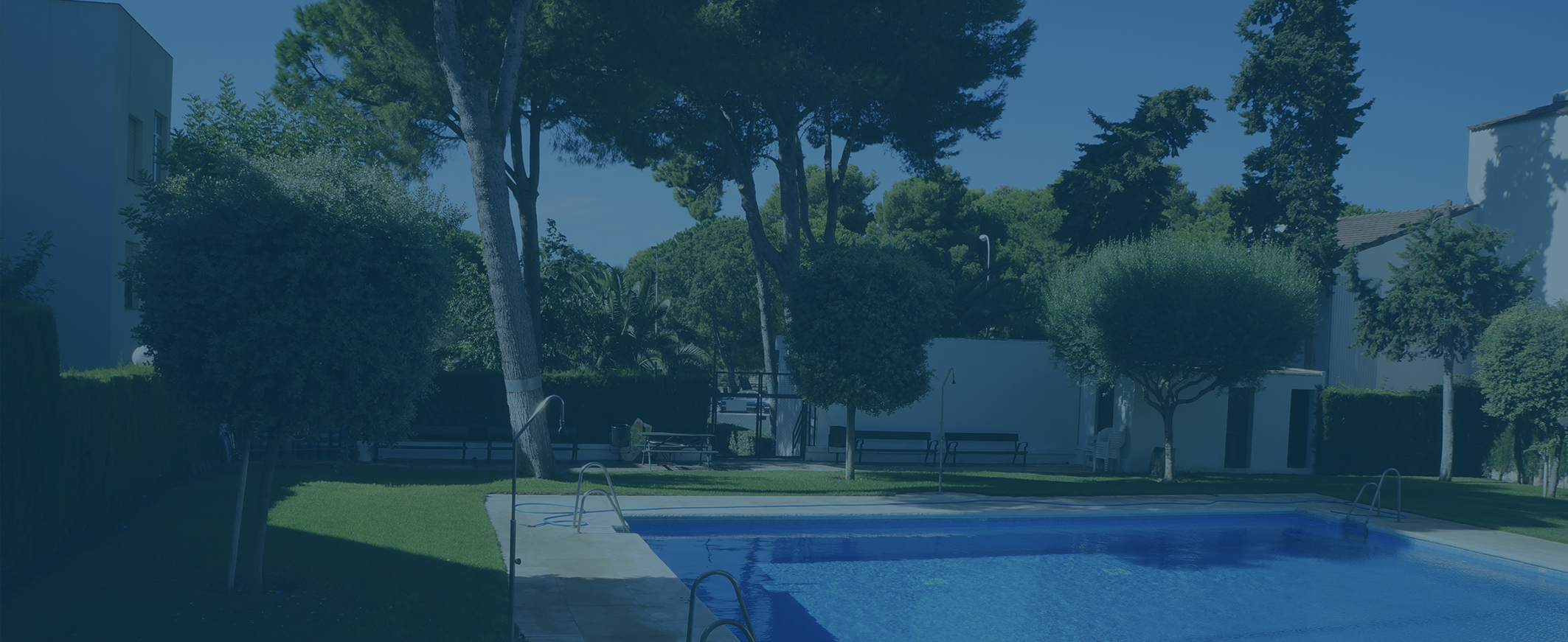 Full 1
RENT YOUR DREAM APARTMENT WITH US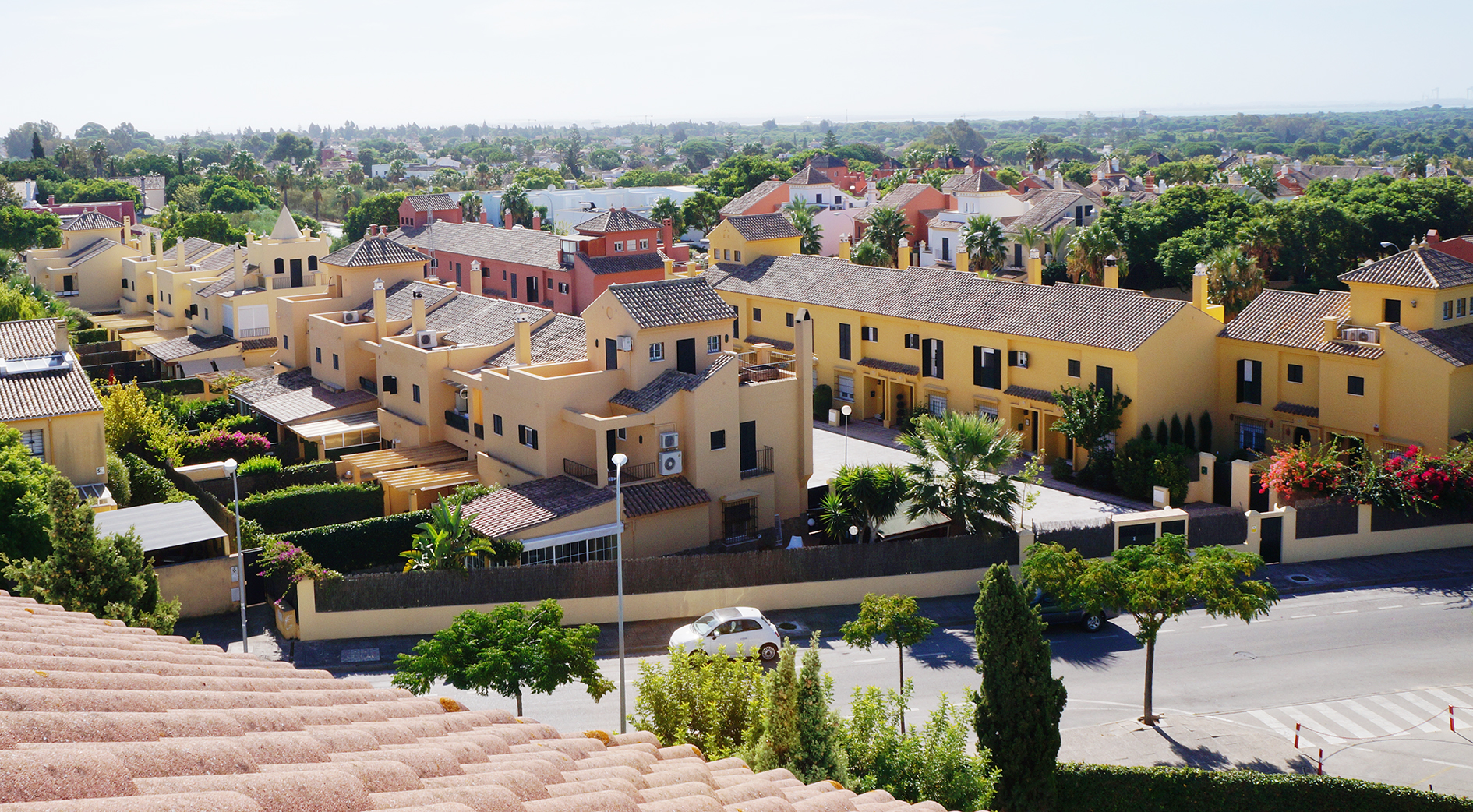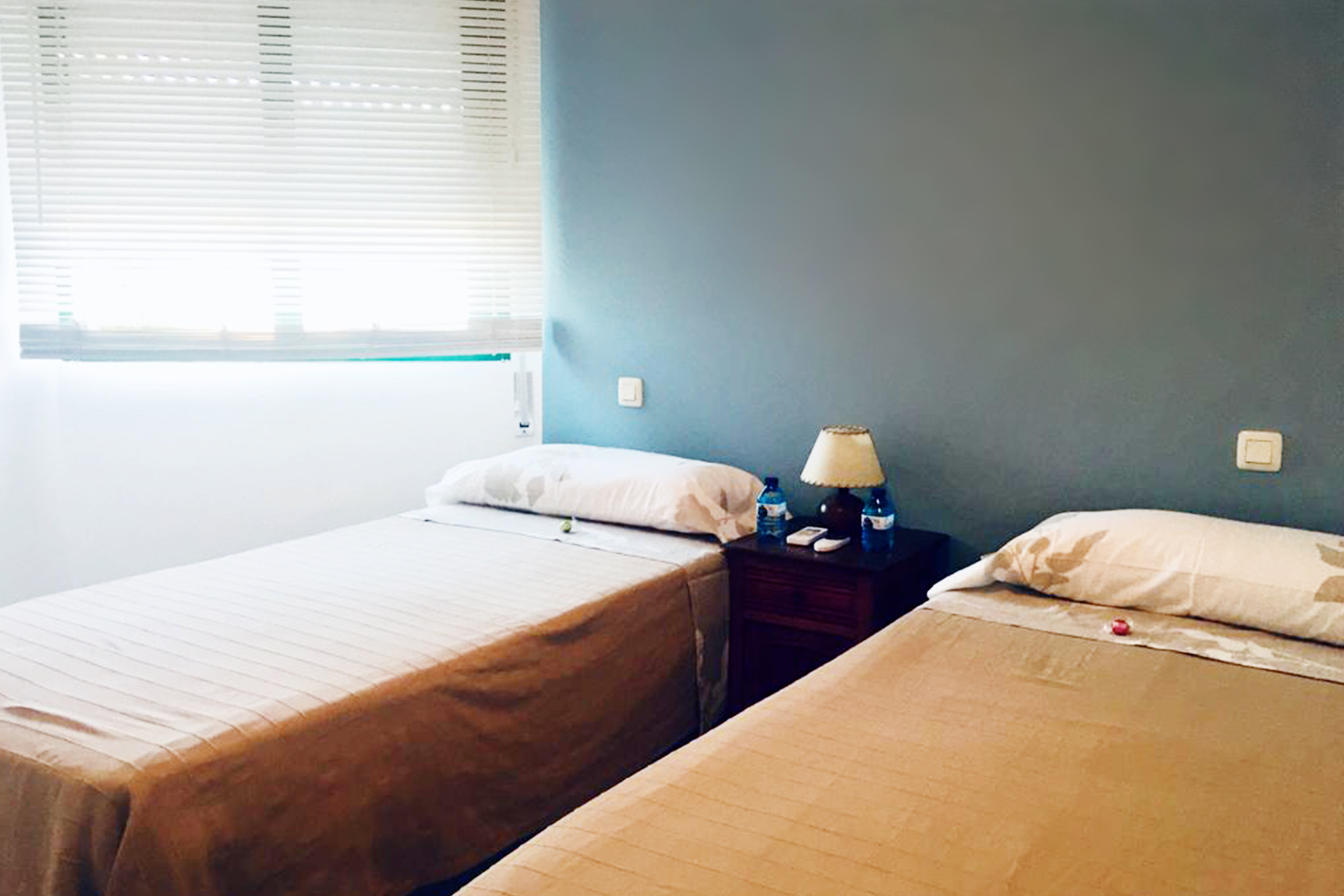 LONG-TERM TENANCY
Are you still on the hunt for your dream apartment in the Province of Cádiz in Andalusia? Still looking for an apartment with a balcony, community pool and garage in the city centre? Or would you prefer to live right on the waterfront? We're here to help you look your dream rental property based on your wishes and budget.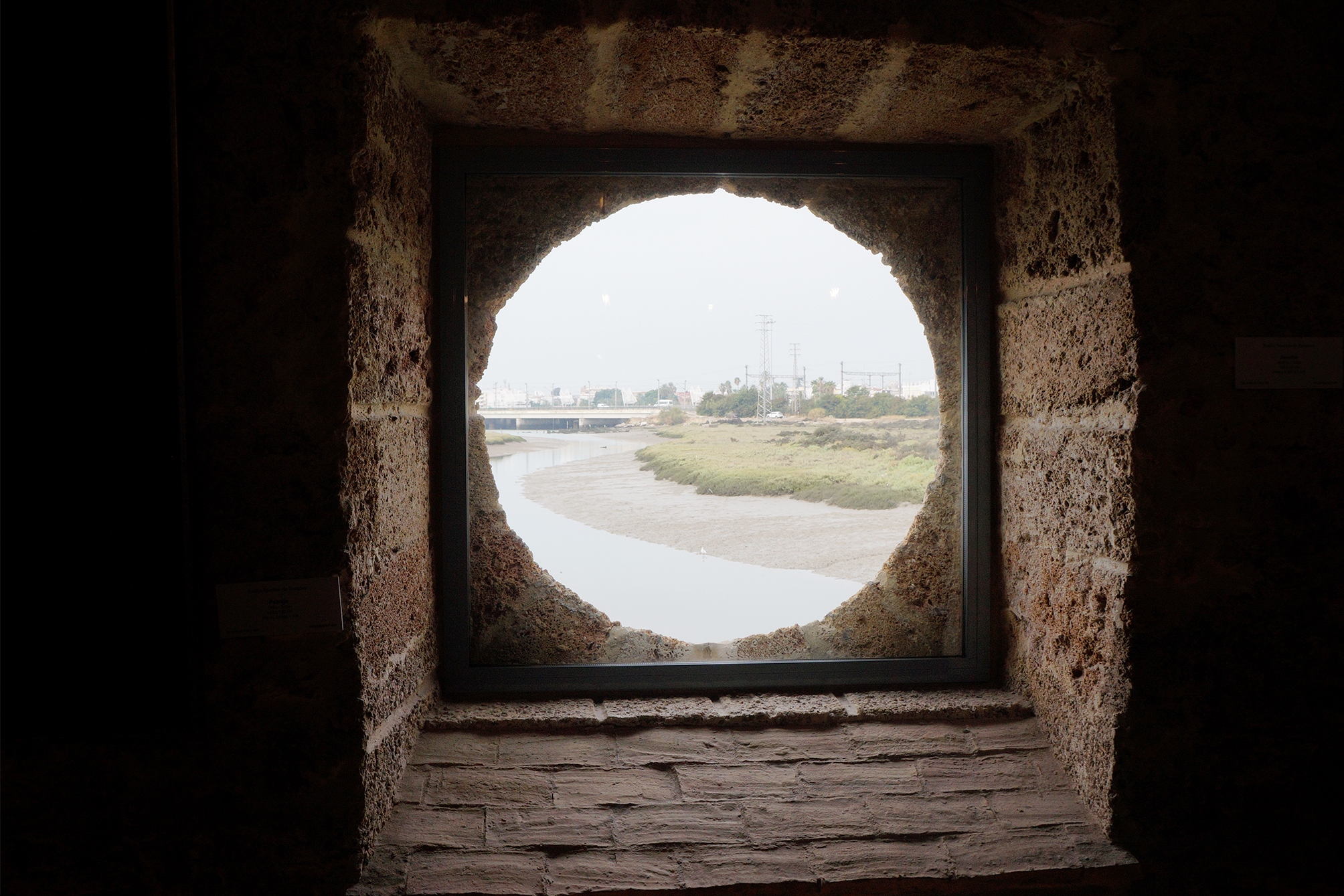 SHORT-TERM LETS
Will work or some time off be bringing you for a longer period of time to the region, meaning you'd like to rent out a cosy furnished flat short-term or for a little longer?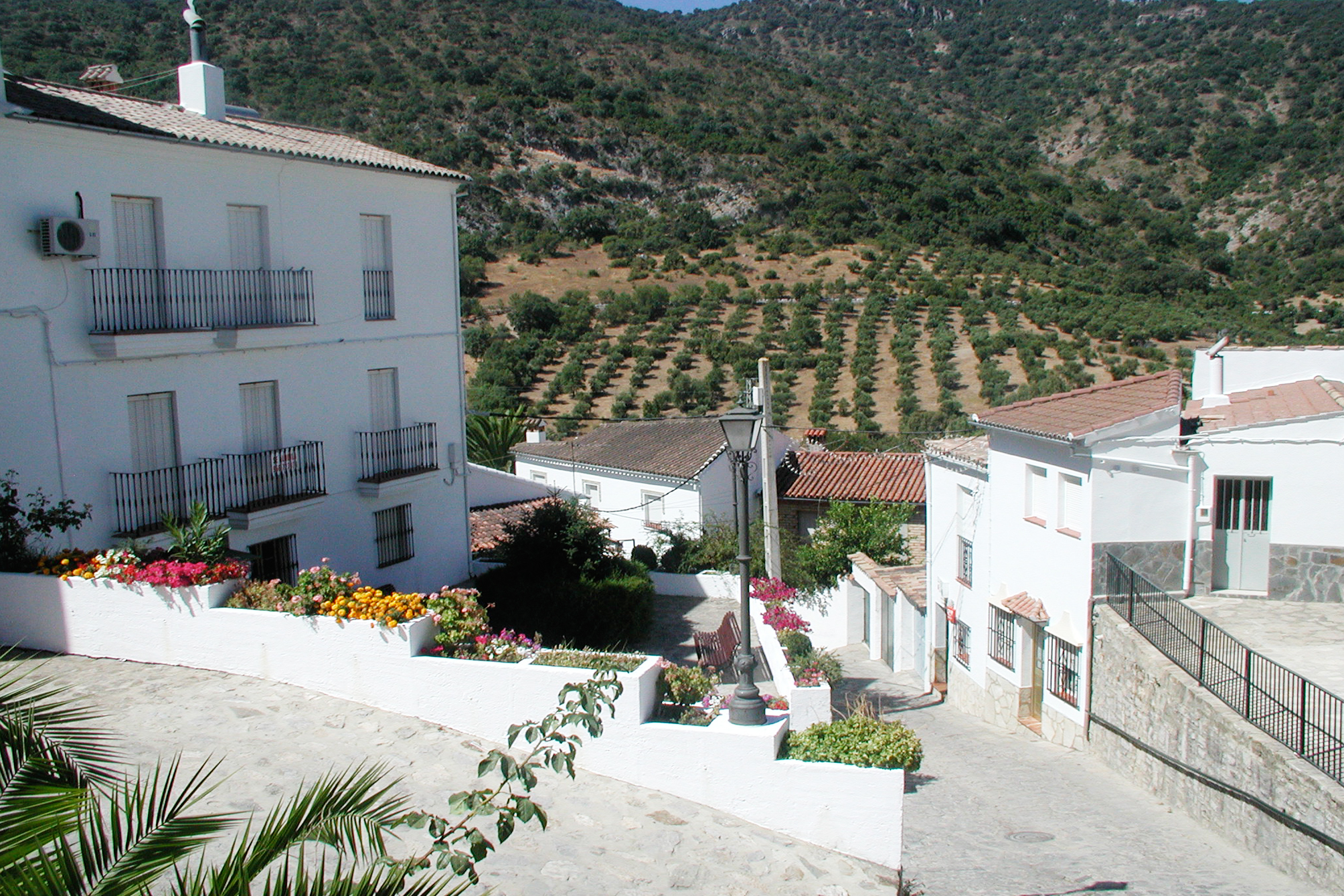 RENTING A HOLIDAY HOME
Thinking of spending a fantastic summer with the whole family by the sea? Are you looking for a quiet little place to take a few days of well-earned rest with your partner and don't really have time to wade through the internet or don't really trust those faceless rental sites? Let us help you find the perfect place to stay for your holiday in the Province of Cádiz.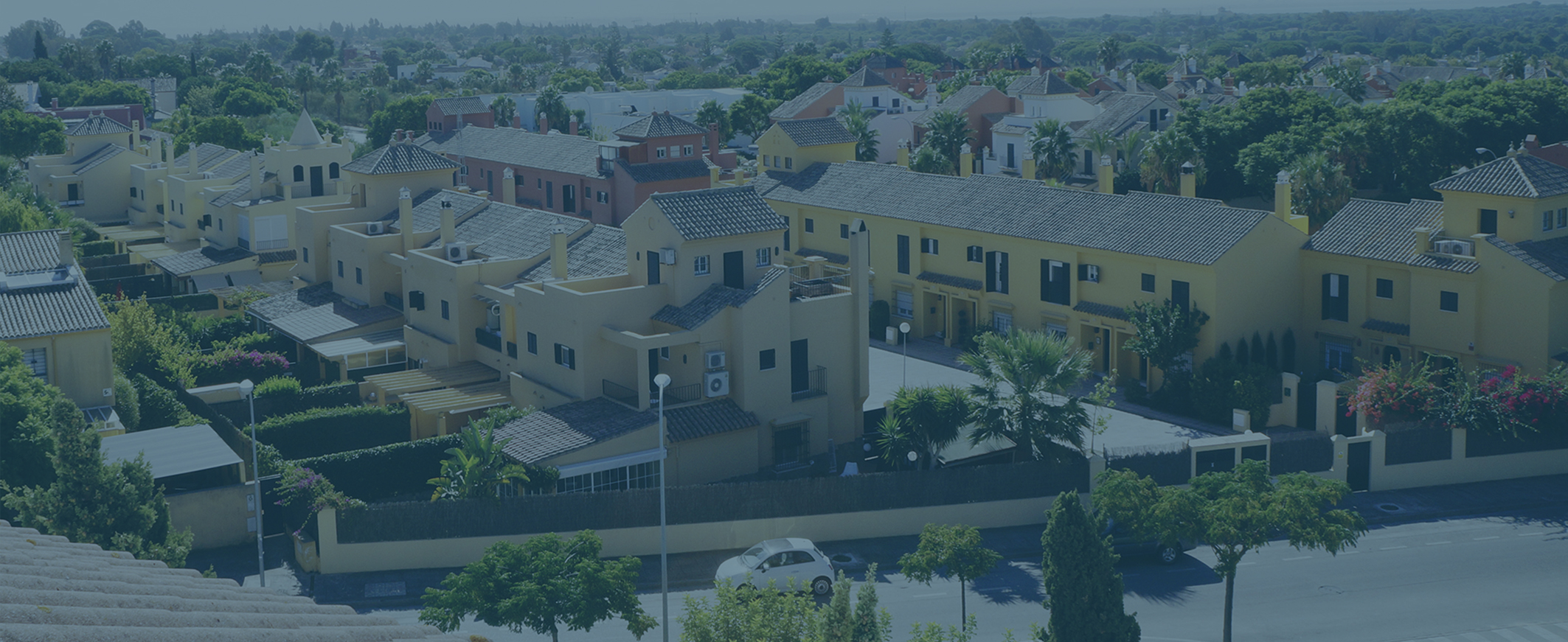 Full 1
FOR OWNERS: LET YOUR PROPERTY WITH US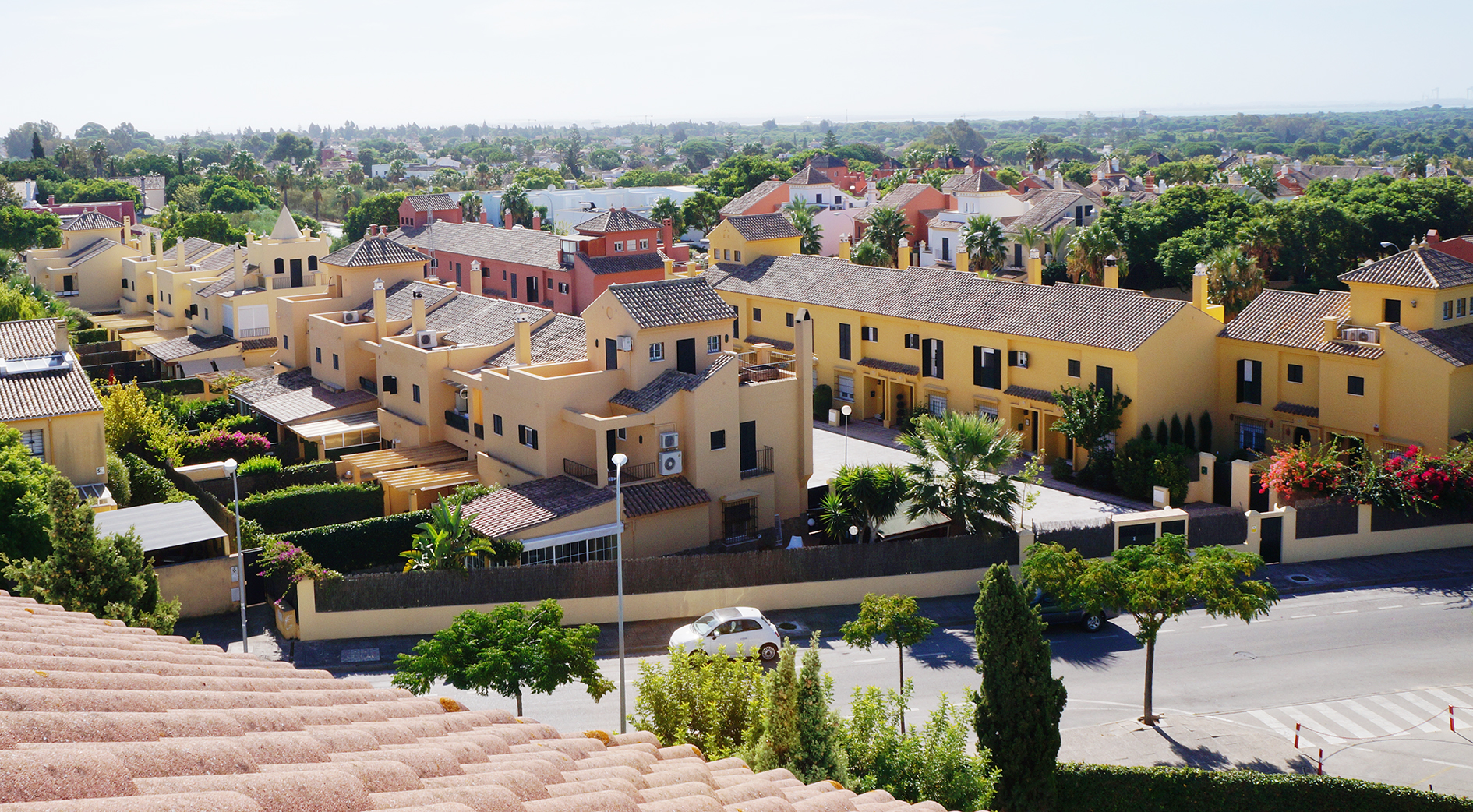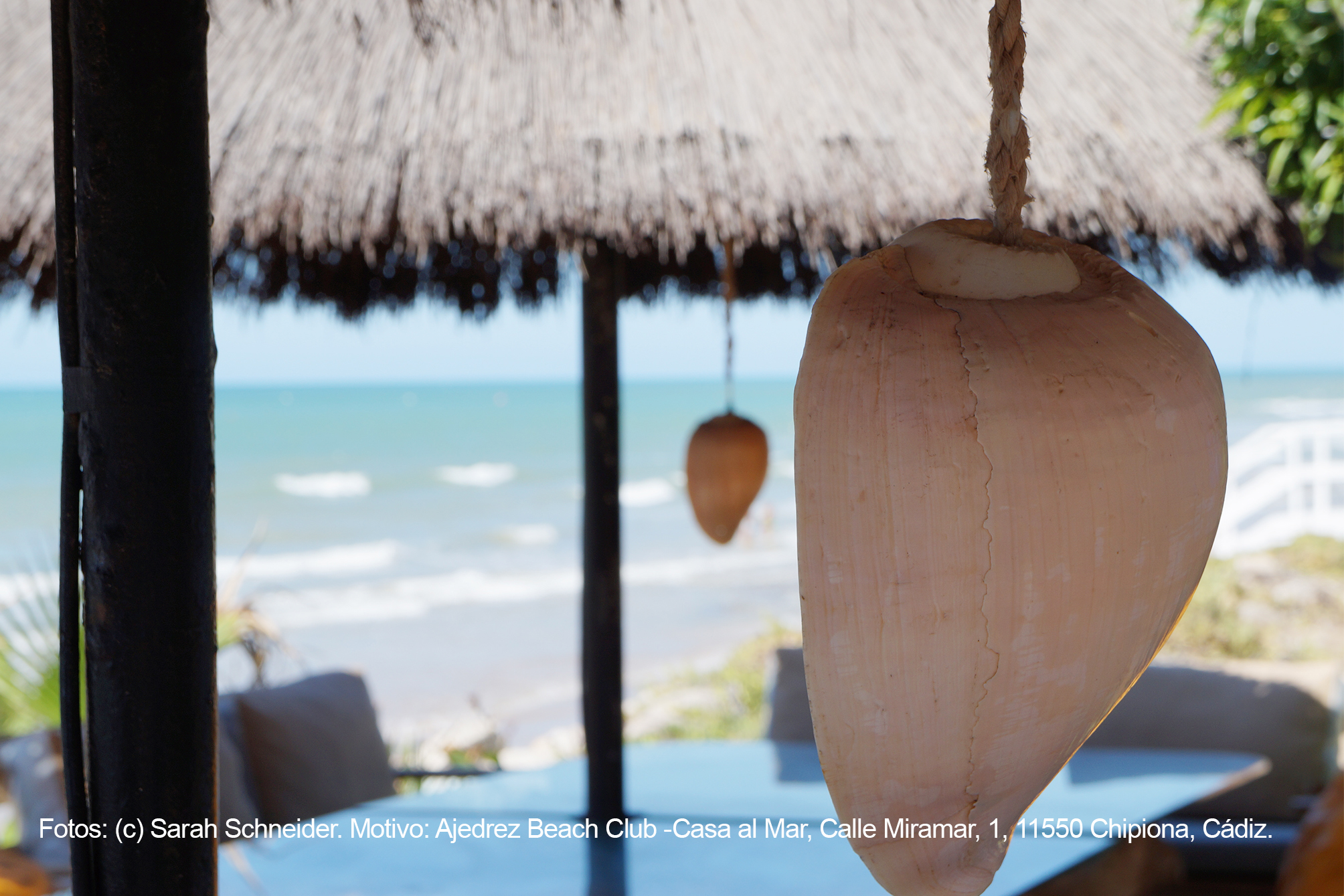 LONG-TERM LETTING
Do you own property in the Province of Cádiz or are looking to buy one, and do you want to save yourself as much work as possible renting it out to reliable tenants who look after your property and stay long-term so that you can obtain a fixed long-term rental income?
SHORT-TERM LETTING
Would you like to rent out your apartment in the Province of Cádiz short-term while you're not there? Are you looking for a limited-term let because you'll need it back afterwards?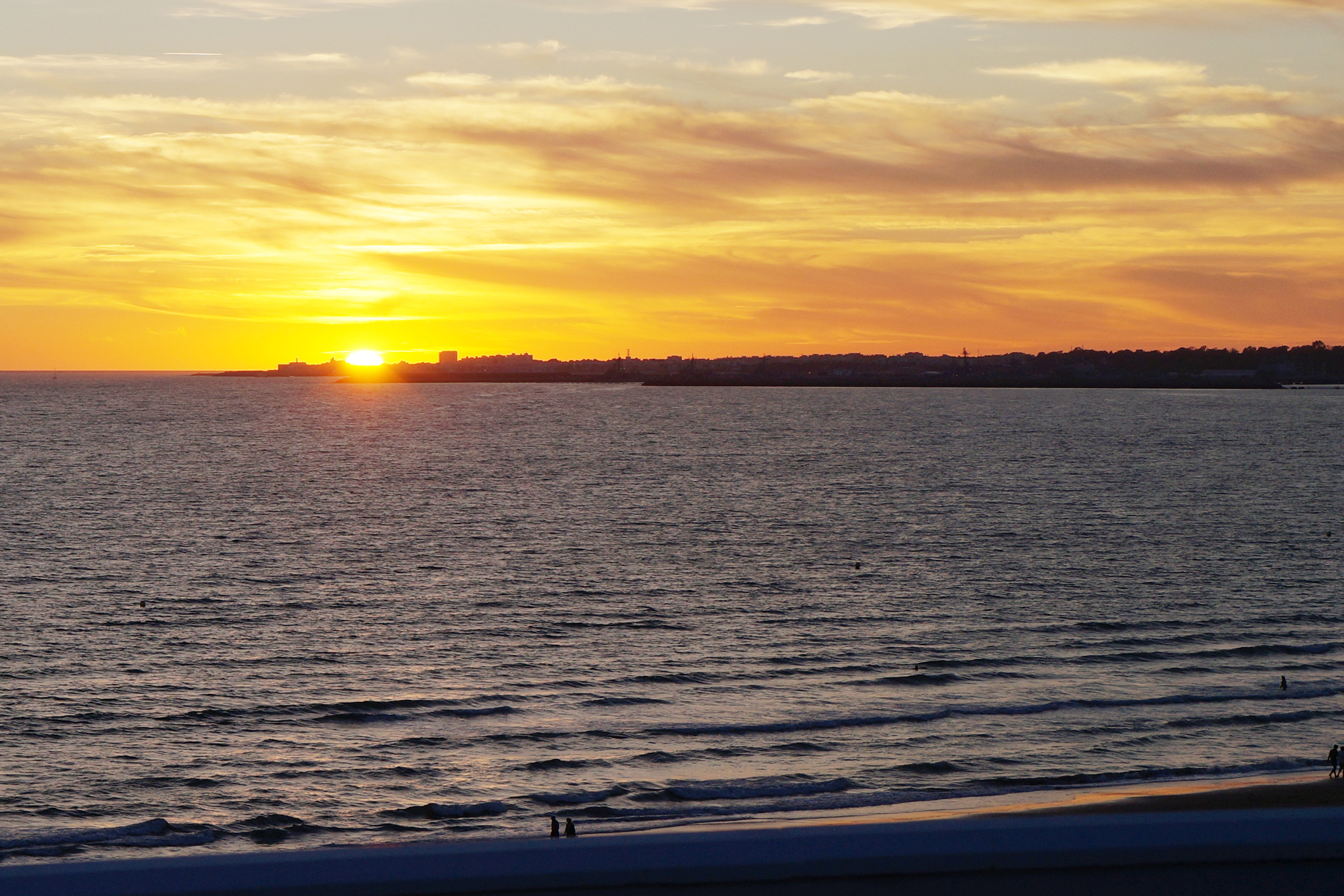 RENTING OUT YOUR HOLIDAY HOME
Do you find it worrying to have to rent out your holiday home to complete strangers over the internet? We can take all the legwork – and even the worry – out of letting out your home.
REAL ESTATE SERVICES
Our services include:
MEDIUM-TERM AND LONG-TERM RENTALS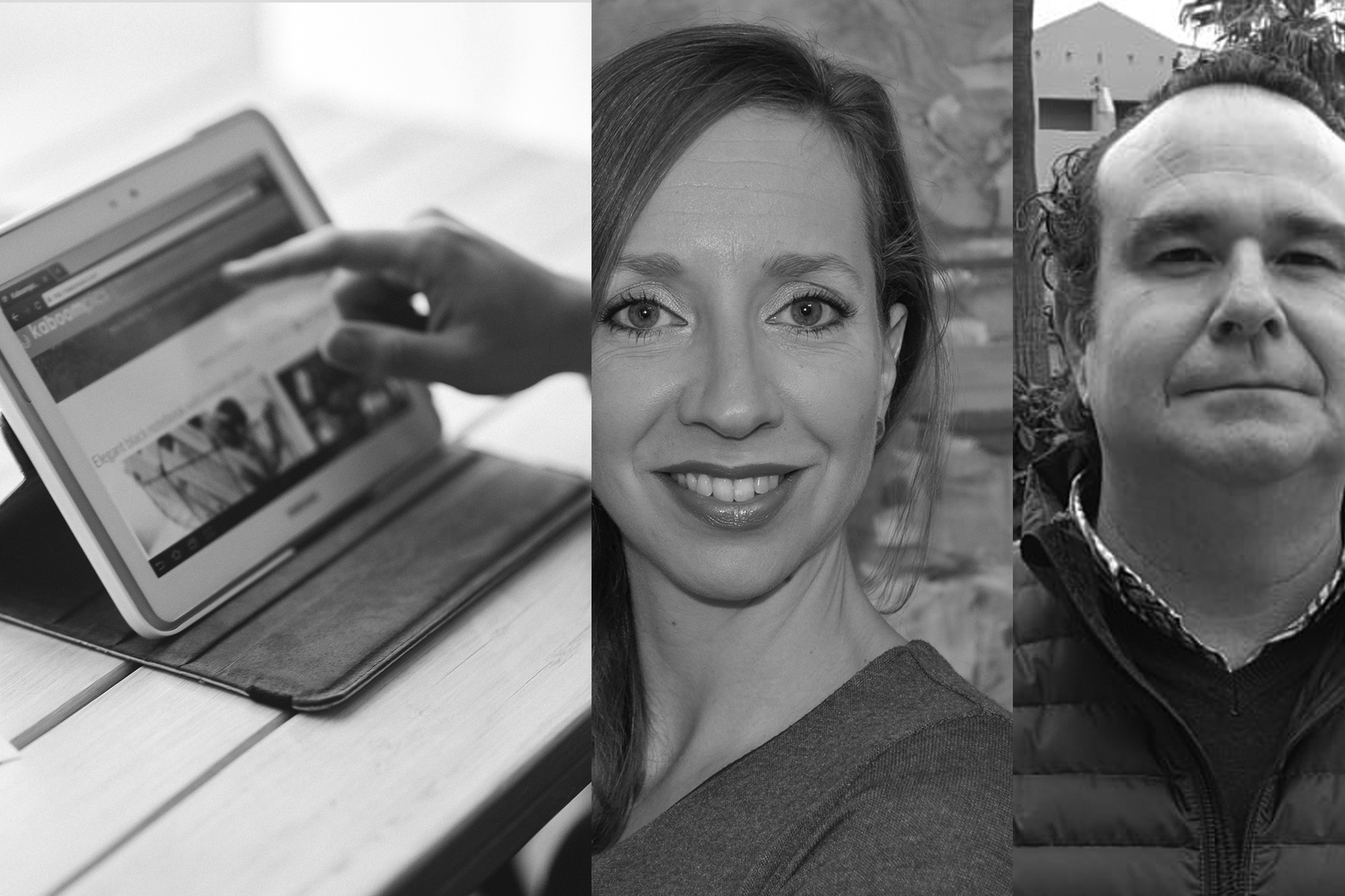 Slide 1
We work as part of a network of totally reliable self-employed and freelance professionals from different services sectors

which in combination should be able to solve any problem at all you might face
Rafael Vergara
CC – Av. Rosa de los Vientos, 35
11500 El Puerto de Santa María, Cádiz
contacto@inmobiliaria-vergara-schneider.com
Office in Germany, customer service and virtual secretariat:
Sarah Schneider
– Office Berlin Mitte
0049 (0) 172 210 99 71 – 0049 (0) 30 28 43 33 45
contacto@inmobiliaria-vergara-schneider.com